mountains & wool (newest project!)
 Last year I started working with a community of women in the Carpathian Mountains to create most beautiful winter jumpers. The level of their craftsmanship is extraordinary, but the craft of making these traditional mountain jumpers is disappearing, only a few women can knit these. By inviting them to work with me I hope to keep the craft going for a little bit longer, and if all goes well, set up a foundation which will support the local community and their craftsmanship.
All jumpers are unisex and handmade in the Carpathian Mountains, made directly from the wool of the sheep grazing the mountains. There are four natural colours: white, black, dark grey, and light grey. They've only got white and black sheep in the Carpathians, hence the colours. The wool is not treated or dyed in any way at any stage, the grey colour is achieved by mixing the black and white wool by hand! The whole process is as natural as you can get. If you buy one you'll keep yourself warm for many winters to come and you'd be also supporting the local community and their incredible craftsmanship which hopefully means this extraordinary knitwear will be around for a little bit longer.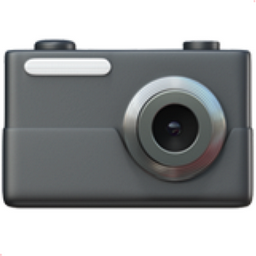 My beautiful campaign was shot by James Robjant, styled by Eliza Conlon, hair by Shiori Takahashi, model Sophia Roberts at IMG. Vintage postcards are from my own collection to which I keep adding whenever I go to the mountains.
 This is a limited edition. They are available now for the last time. Follow my Instagram for updates and more pictures, and make sure you watch the stories. Each jumper comes in a tote bag. Available for a delivery straight from the Carpathian Mountains!
P.S. On the picture above Sophia is in the 'CHESS in light cream, size M' and 'RICE in cream, size L' jumpers. On the photographs below Sophia is wearing the 'CHESS in cream, size M/L' and 'CLOUD in dark grey, in M/L' jumpers.